Jim Chalmers MP
Treasurer of Australia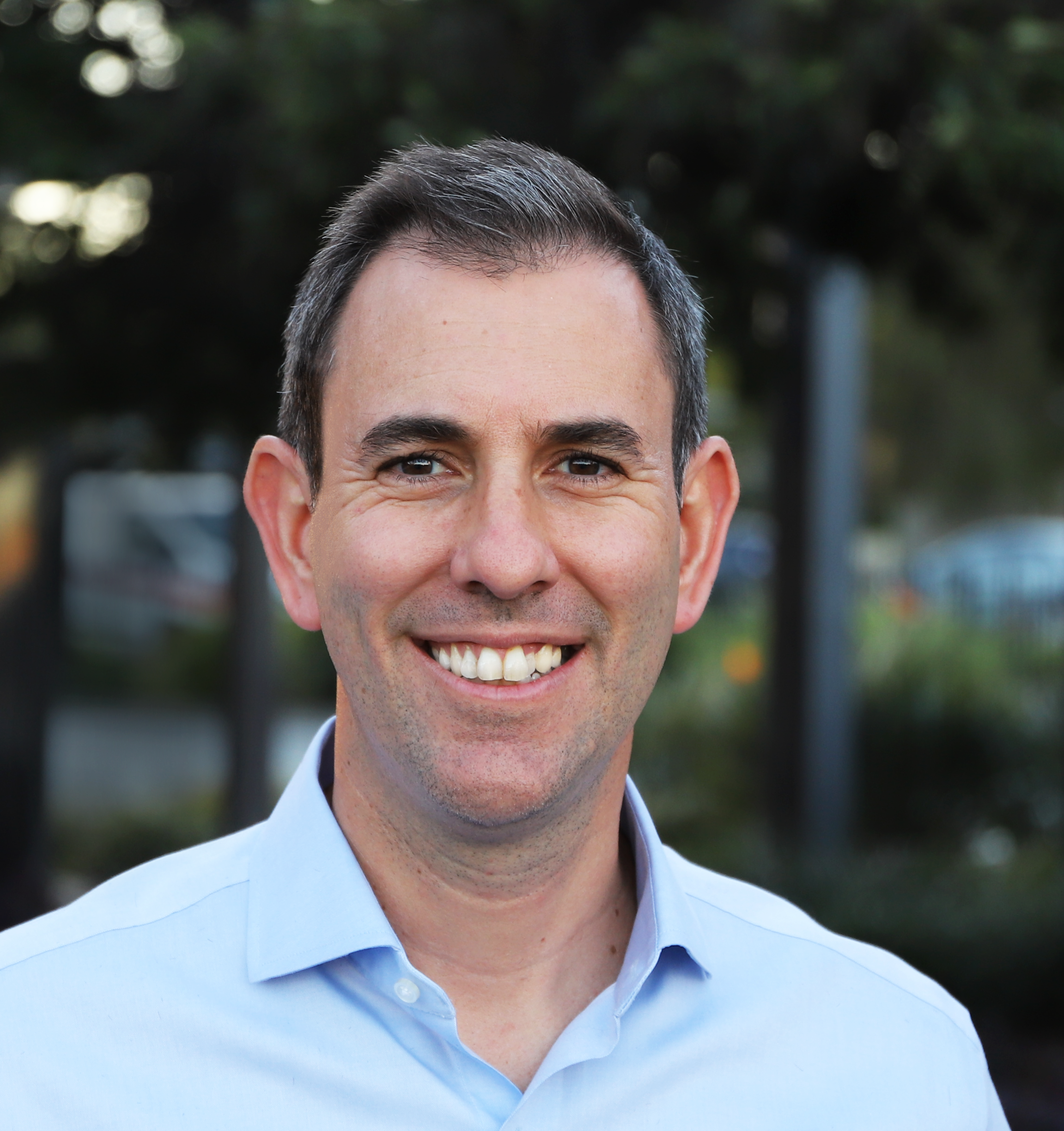 Thank you for the opportunity to represent you and the community I was born in, grew up in, live in and love.
As your local MP I'm here to assist you in whatever way I can with Federal issues.
As a part of the Labor team I'm all about putting people first – ensuring you have affordable health care, that our kids have the same access to a quality education, and that locals get a fair day's pay for a fair day's work.

Here you will find information about these important issues as well as my media centre, local news, and opportunities to get involved.
If you can't find what you're looking for, please get in touch with me here.
Jim Chalmers MP
Federal Labor Member for Rankin
Treasurer of Australia